Freitag, 25. Juli 2008
Pendelschlag
... link (0 Kommentare) ... comment
Freitag, 18. Juli 2008
Wenn Klein ganz Groß
Bill Viola


... link (0 Kommentare) ... comment
Mittwoch, 9. April 2008
Teenage Wonderland Dream
... link (1 Kommentar) ... comment
Samstag, 15. März 2008
Werbung: Alice in Boudoirland
... link (0 Kommentare) ... comment
Donnerstag, 13. März 2008
adobe cards
http://adobecards.com
schöne Animation nur aus (3d-)Karten.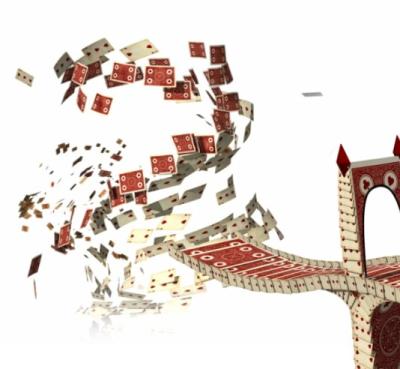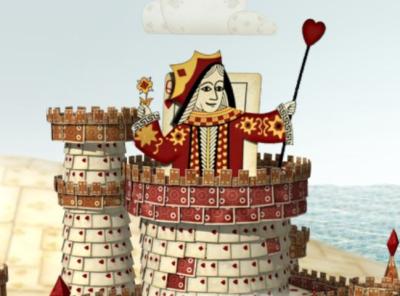 Concept & Art Direction - Goodby Silverstein & Partners
Joker (the guy at the end) and Card Illustrations - John Craig
Flash, 3D Animation & Design - Mike Kellogg
Sound Design - Flip Baber
... link (0 Kommentare) ... comment
Samstag, 16. Februar 2008
shadow monsters
sputnic_malte, 18:21h


interaktive arbeit von philip worthington, bei der per projektion schatten von figuren klauen, zähne, haare hinzugefügt werden..
... link (0 Kommentare) ... comment
Alice Trailer
... link (0 Kommentare) ... comment
Alice In Wonderland 1903/2006
Erster Alicefilm von 1903


... link (0 Kommentare) ... comment
Unbirthday video von Disney
... link (0 Kommentare) ... comment